Congrats to the 11UA Macdonald Yankees - Black
---
---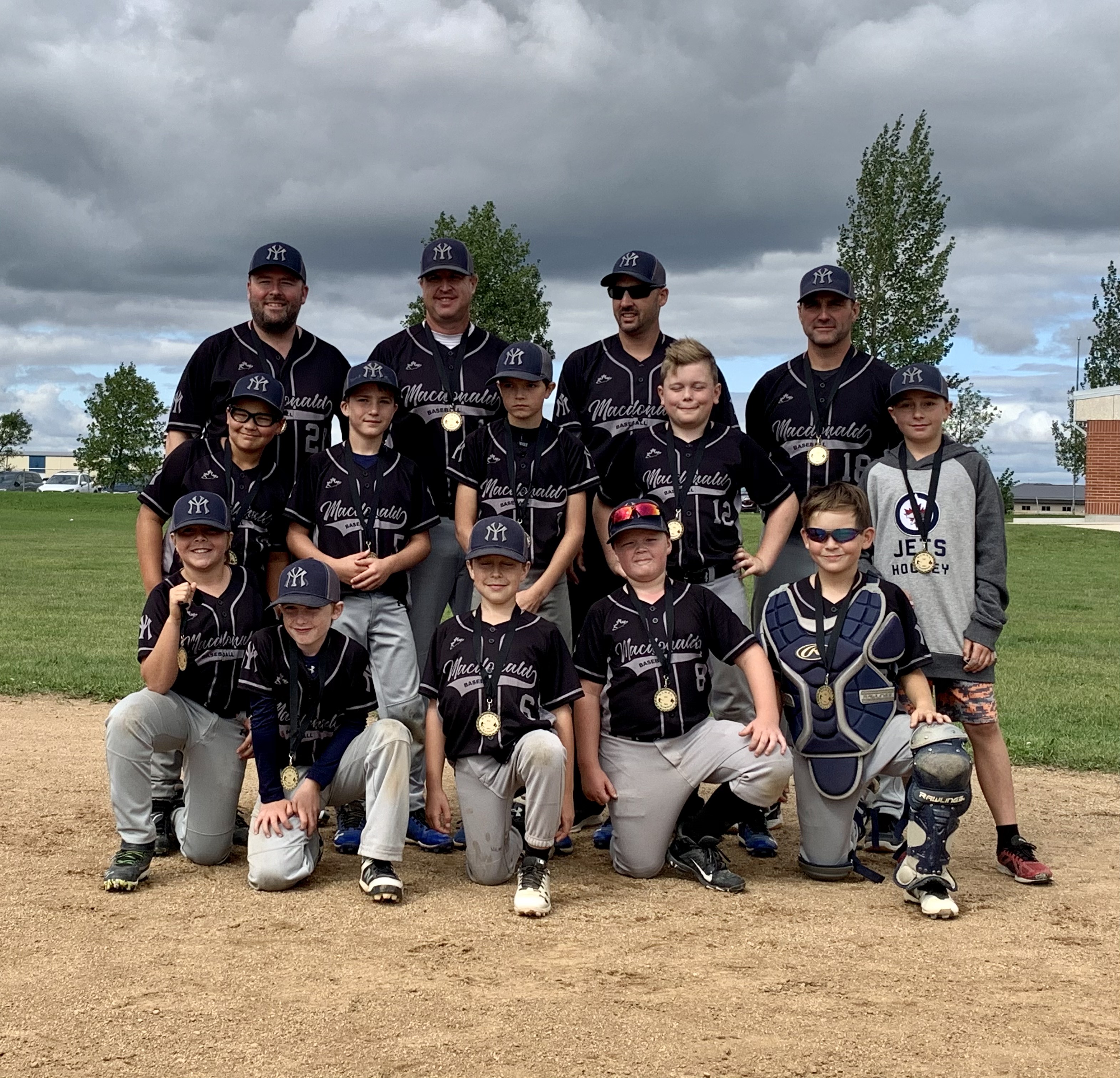 ---
Congratulations to our 11UA Macdonald Yankees - Black on winning the Winnipeg South 11UA League Championship in August!
Well Done!
Thank you to all the Players, Parents, Coaches and Volunteers who helped to make this year and these Championships so successful!
Oakbluff Hosted the Playoffs, Special thanks to Tyler Russell and Darryl Wiechman for all of your hard work on these diamonds over the season and the last few years.
We look forward to watching these young players evolve and grow with the sport here in Macdonald!